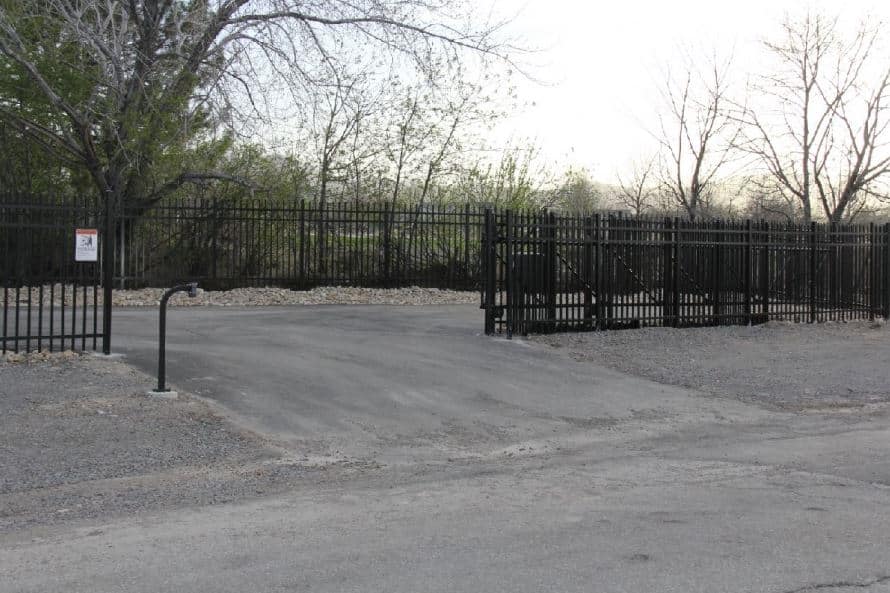 Commercial Gates – Utah Gate Company
A gate to a property is more than just an entryway. Under most laws, a gated property connotes strict legal expression that is backed by years of discussion. Outside of such intricacies, however, a gate can also be a symbol of the owner's personality and image, more specifically so for businesses. In fact, for some customers, a strong gate for a business means better security, safety, and consequently, goodwill to its customers.
The Utah Gate Company is the premier commercial gate product and service provider that guarantees sturdy commercial gates for its customers in Salt Lake, Davis, and Utah Counties. The Utah Gate Company also prides itself on having excellent and precise installation services for such commercial gate products. Allow us to showcase our expertise by providing you with some important information about commercial gates!
What Are Commercial Gates?
As the name implies, commercial gates are gates that are specifically designed for commercial properties. These types of gates, as opposed to regular or residential gates, are more heavy and sturdy and provide advanced and useful features that ensure the security of the commercial premises against unwanted entries by persons or intruders.
How Do Commercial Gates Work?
Commercial gates usually come in two types: sliding and swinging.
A sliding commercial gate is one that opens in a horizontal motion, either opening from the left and moving to the right or vice-versa.
A swinging commercial gate, on the other hand, is one that moves in an arching motion starting from a closed position.
In some cases, commercial gates can also go under the ground when opening.
No matter the type, all of the gates can be programmed to be controlled either from a guard station or main control room. Additional authorization features also allow some special personnel access to these controls through their specialized phones or other small devices.
What Are Some Interesting Use Cases?
Commercial gates are typically installed in places where security is of utmost importance. Some of the most common use cases for commercial gates are security facilities, research and development facilities, airports, and military installations.
Private companies engaged in other businesses also opt to install commercial gates for their security and safety features.
What Are the Benefits of Commercial Gates?
Commercial gates provide a multitude of benefits to customers looking to enhance their business' entry and exit ways.
Below are just some of the benefits commercial gates can provide for your business:
High-security features that are mostly invulnerable to cyber-attacks or unauthorized access or use.
Strong and sturdy material that is hard to destroy or penetrate.
Simple and easy-to-use technology that requires little to no technical expertise to operate.
Enhances the look and image of your business for every visitor that passes through.
If you are considering getting a commercial gate for your business, then look no further! Utah Gate Company is the premier company that can satisfy your commercial gate needs. Speak to our experienced personnel today to learn more about our commercial gate designs and installation services. We cannot wait to hear from you!